WHAT WE OFFER

WHAT'S NEW

CLASSES CALENDAR

[gcal id="828"]
MEET DENISE AND TINA

They're both passionate and experienced people, who love what they do and always look forward in helping their clients.

PROMOTING HEALTH AND PREVENTING DISEASE WITH EXERCISE AND MOVEMENT!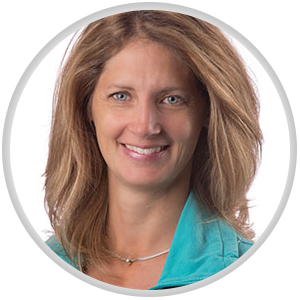 DENISE MAKI BSC.KIN, CK
TINA TREITZ BSC.KIN, CK
In 2009 Tina Treitz and Denise Maki conceived the idea of starting a Kinesiology practice that would better meet the injury rehabilitation and general exercise needs of Sudburians. Both Tina and Denise have been working in the field of rehabilitation for over 15 years and over these years had noticed a gap in care when moving from the clinic to the gym. Kinesiologists could provide the guidance needed to cross that gap with fewer injuries and with an increased likelihood of success for a full recovery.
Once the idea for a Kinesiology wellness centre was conceived, Denise and Tina began discussing the benefit guided exercise could have for many populations in Sudbury, in particular; Type II Diabetics, people with Osteoporosis, Arthritis, Chronic Pain, Parkinson's Disease and in Oncology. Denise and Tina are enthusiastic about promoting the idea of exercise as medicine for treatment of various conditions, as well as, for the general population to become fit and remain fit.
Kinesiology is the science of human movement with a focus on how the body moves and functions. A kinesiological approach applies the latest evidence based principles to preserve and enhance movement in all settings and populations. The Ontario Kinesiology Association is the professional body which provides certification for Kinesiologists, upholds standards of practice in the field, offers continuing education and promotes public awareness of the science of Kinesiology.
FACEBOOK

[facebook-stream limit="8″ only_owners_posts="0″ cols="3″ theme="white" padding="10″ margin_bottom="0″ fb_page_id="kinnecttowellness" hide_no_media="0″]
GALLERY